Council and Organizations
George A. Pardalis
President
Thomas Papantonis
Vice-President
Eva Tasi
Second Vice-president
Sherrie Koutsonicolas
Secretary
Larry Vrionis
Assistant Secretary
Stergos Anastasas
Assistant TREASURER
Dr. Chris Spirou
Councillor
George Kyriazakos
Councillor
George Papadontas
Councillor
Dimitrios Papantonis
Councillor
Heath MacMillan
Councillor
Elias Tsiamagas
Councillor
To preserve the sacredness of the Orthodox family through family concern, service, unity of action; to perpetuate the Christian concern of marriage and upbringing of the children and through it perpetuate and promote the Orthodox faith and Greek Orthodox traditions in conformity with its doctrines, canons, discipline, divine worship, usages and customs;
To promote the charitable, benevolent, philanthropic, and eleemosynary purposes of the Greek Orthodox Metropolis of Toronto (Canada) by instructional programming, presentations, lectures, seminars and educational resources;
To formulate plans and methods to voluntarily aid the poor, the destitute, the hungry, the aged, the sick, the unemployed, the orphaned, the imprisoned, the widowed, the handicapped, the victims of disasters, to undertake the burial  of impoverished persons, and to offer assistance to anyone who may need the help of the church through special funds or solicitations on the local level;  and To promote participation in the activities of the Greek Orthodox community with the cooperation of the Community Priest and the Community Council.
Meetings occur on the 1st Tuesday of every month at 6:00pm

New members welcomed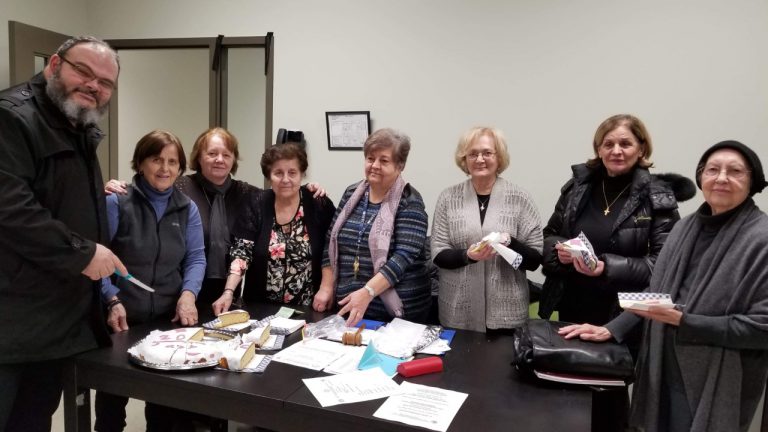 Current Board of Directors
Vasiliki Kosmidis
President
Irene Ditouras
Vice-President
Maria Papadopoulou
Second Vice-president
Photini Iossifidis
Treasurer
Anastasia Tambakis
Assistant Secretary
Marina Skaris
Assistant Treasurer
Olga Carathanasis
Councillor
Sherrie Koutsonicolas
Councillor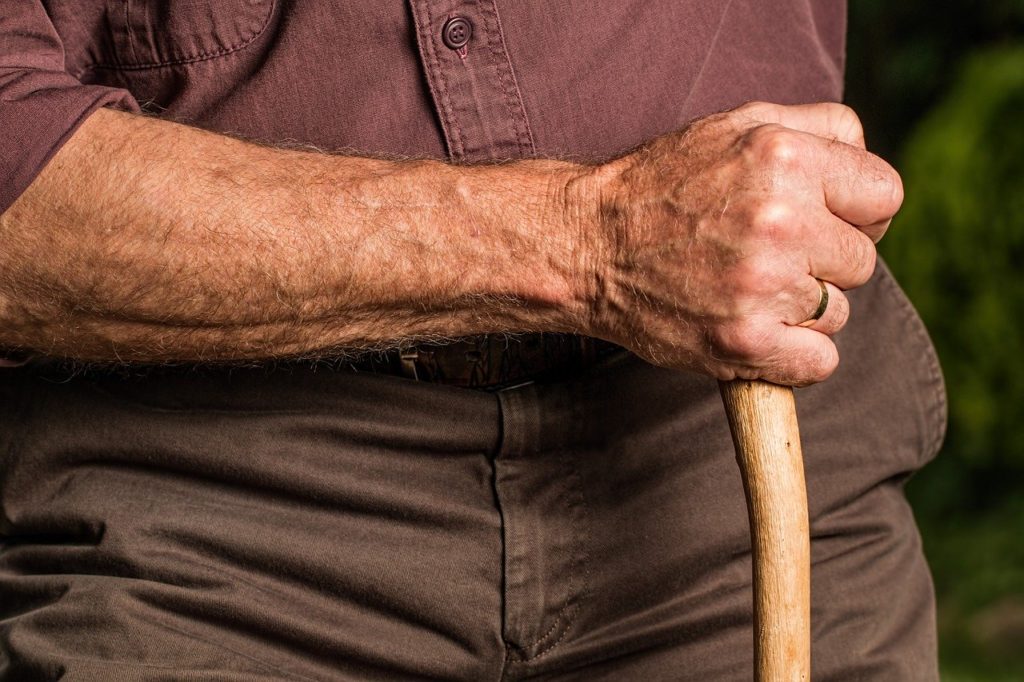 Senior Citizens Organization
to service the needs and interests of the Holy Cross Greek Orthodox Church,
to promote and advance the Eastern Orthodox Christian faith,
to provide assistance to the Parish programs and to the GOCW Council, and
to foster fellowship, ethical and moral support to all the senior citizens of the Holy Cross Greek Orthodox Church.
All seniors of the Holy Cross Greek Orthodox Church are welcomed and encouraged to participate in the monthly meeting that takes place on the last Tuesday of every month at 12pm.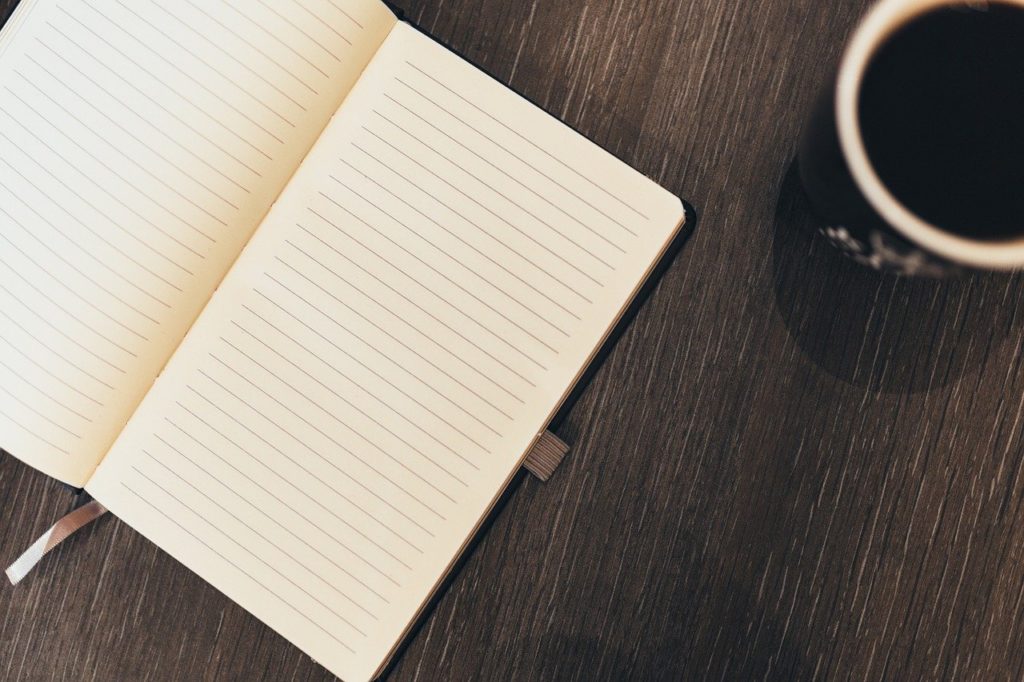 Current Board of Directors
Eva Tasi
President
519-890-9674
Zoe Kakkavas
Vice-President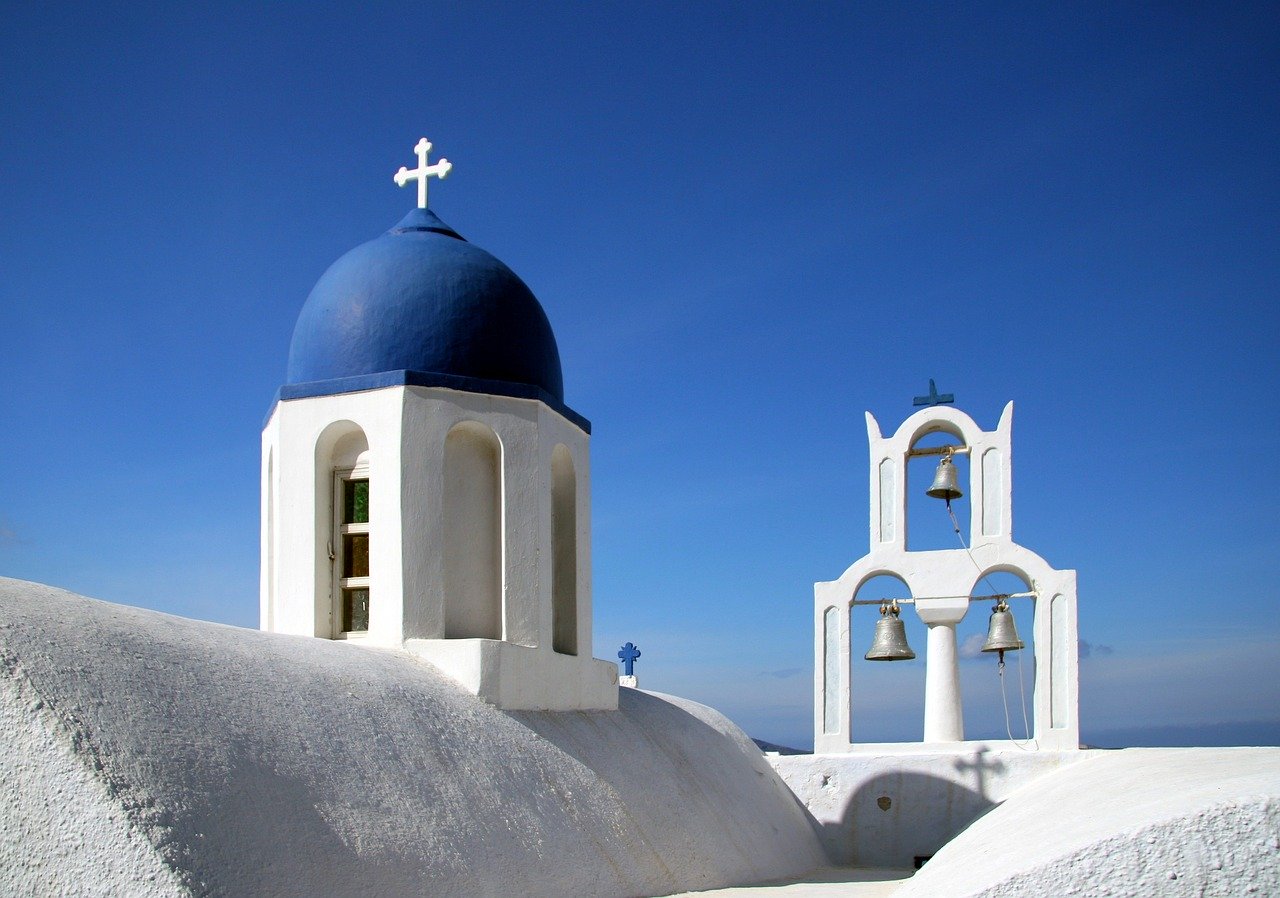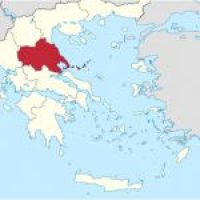 Agrafa (Thessaliotes)
Dr. Amalia Miaritis
President
Kostas Karaouzas
1st Vice-President
Cris Kambouris
2nd Vice-President
Greg Stathis
Treasurer
Dr. Alex Tsiaprailis
Secretary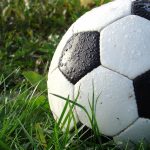 Hellenic Athletic Association
Stergos Anastasas
President
519-965-6627
Louis Mavrantzas
Athletic Director
Nikos Pazianas
Director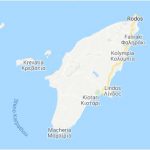 Pan Rhodian Colossus Club of Windsor, On/Detroit Mi.
Stergos Anastasas
President
519-965-6627
sm.anastasas@yahoo.ca
George Sideris
Vice-President
Chrisoula Margariti
Secretary
Stergos Anastasas
Treasurer
Cretan Association of Windsor "Minos"
John Grigorakis
President
cgrigorakis@hotmail.com
John Kokkinakis
Vice-President
George Vizirakis
Treasurer
Nikos Karaboulas
Secretary

Morias (Peloponisians)
Spiros Govas
President
Leo Xenoyiannis
Treasurer
Peter Galanopoulos
Secretary
Thanasis Alexopoulos
Director
Lazaros Dimitriou
Director
Christos Vamvakas
Director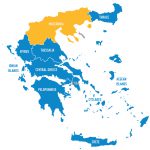 Macedonian Community of Windsor
Vasilios Ditouras
President
519-254-0473
John Gertsakis
Vice-President
Antonios Stamatiadis
Treasurer
Joseph Iossifidis
Secretary
Irine Ditouras
Council Member
Polixeni Stamatiadis
Council Member
Pinelopi Zikantas
Council Member