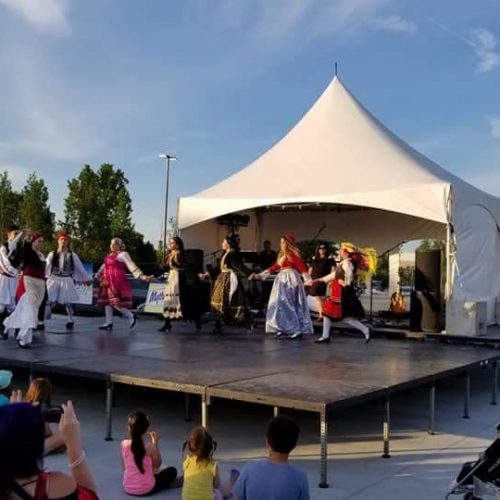 Greek Festival Volunteers
Help support our community by volunteering at the Holy Cross Greek Orthodox Church during our yearly Greek Festival.  Each year we bring the best of Greek food, entertainment and culture to the Windsor area. But to continue the success, we need your help! This is a great opportunity for highschool students to earn their volunteer hours.
We need people for:
Festival Setup (Wednesday, June 12th)
Festival Takedown (Monday, June 24th)
For more information contact George Pardalis at festival@gocw.ca or Soula at volunteers@gocw.ca.
As the number of youth in our community continues to grow, we want to continue developing programs that encourage leadership and growth in the Orthodox faith and broader community. To do this we rely on volunteers like you!
If you're interested in becoming involved in our youth programs email us at volunteers@gocw.ca and we will provide with the next steps to become involved.